Style & Sun Protection All in One
There's nothing like a fashionable, functional pair of sunglasses! Not only do they elevate your style, but they protect your delicate eyes from the sun's damaging UV rays.
You likely know how important it is to wear sunscreen before spending a few hours outdoors. But do you know how especially dangerous the sun is to your eyes?
UV exposure increases your risk of developing:
You can safeguard your eye health by wearing the right protective equipment. Most of us are okay with a high-quality pair of sunglasses, but make sure they filter 100% UVA and UVB rays.
Our opticians can help with finding you the most protective pair! We have a large selection of brand names and budget-friendly sunglasses for adults and kids.
If you wear contacts, you can increase your UV protection by wearing UV blocking lenses, but they aren't sufficient on their own.
Visit Our Optical Boutique
Our eye care professionals at Leet Meldrew Eye Care are happy to help you find the prescription and non-prescription sunglasses that celebrate your uniqueness! Please book your appointment today.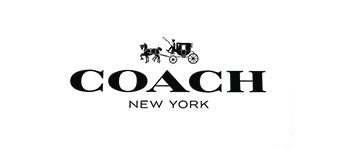 Coach
Coach is a leading New York design house of modern luxury accessories and lifestyle collections, focusing on superior quality and durability.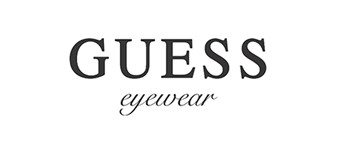 Guess
GUESS was established by the Marciano brothers, who, in 1981, left the south of France in pursuit of the American dream. Inspired by a European influence, the Marciano's put their innovative touch on the apparel industry, redefining denim and eyewear. Guess, and their large array of sunglasses symbolize a young, sexy, and adventurous lifestyle.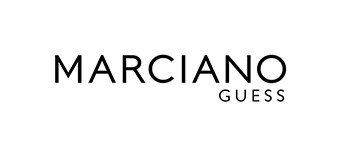 Guess Marciano
From the premium eyewear offering exclusively by Guess Inc, Marciano extends the fashion-forward contemporary designs that Guess is so famous for. Signature styling that screams Guess, and it's accessories brands are represented in every pair. Quality and attention to detail unmatched by other fashion brand's eyewear lines.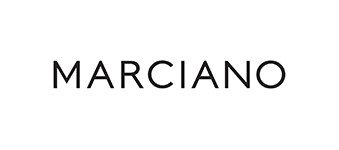 Marciano
MARCIANO, the premium brand extension from GUESS, Inc., is a contemporary, fashion-forward collection designed for the stylish, trend-setting woman. MARCIANO follows suit in true GUESS style with apparel and accessories that are on the edge of the fashion forefront. The collection is daringly sexy, yet has highly sophisticated style that represents pure glamour in everyday fashion.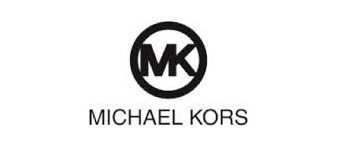 Michael Kors
Available in both optical and sun, the Michael Kors Eyewear Collection ranges from cat-eyes to aviators and from oversized to understated. Innovative materials like reflective lenses and one-of-a-kind tortoise acetates with details like the brand's signature logo charm and chain-link detail. Each pair is irresistibly chic, evoking the brand's unique sensibility and incorporating rich accents from the designer's runway collections.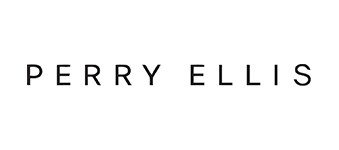 Perry Ellis
Over a quarter of a century after the launch of Perry Ellis, the designer name and legend still commands attention. Perry Ellis is one of the great American fashion brands. Perry Ellis continues today, making a product that appeals to the man that wants to look sophisticated, casual, and classy all at the same time.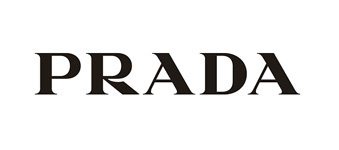 Prada
Innovation is at the core of Prada's success, with no sector escaping the Group's avante garde approach. Prada casts its creative eye beyond the boundaries of fashion, including art, architecture, cinema and culture as a key reference to the brand's core values. Prada eyewear is exemplary of the company's well maintained and well-deserved status associated with the brand.
Where to Find Us
You can find us in the professional building on Kingston Road between Orchard Valley Court and Valley Farm Road. Our office is Suite 214, adjacent to the Pickering YMCA Employment and Community Services.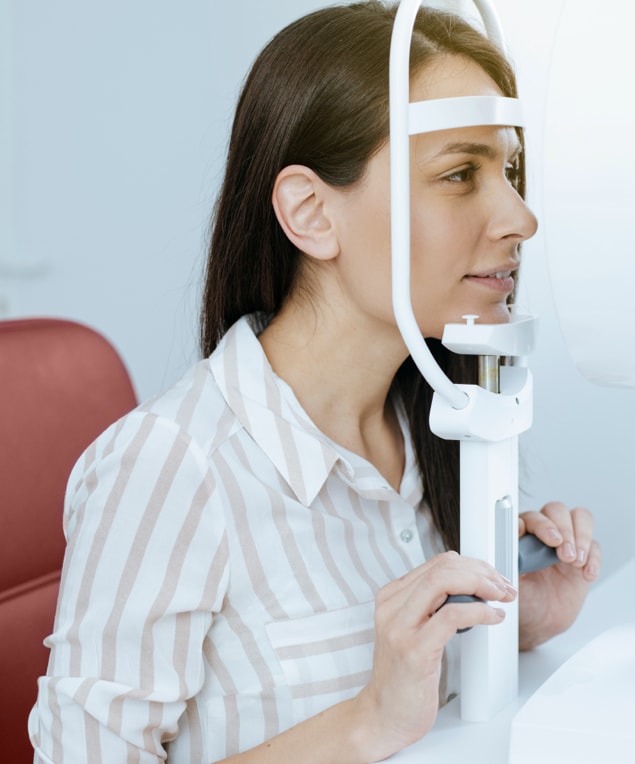 Our Address
1550 Kingston Road
Suite 214
Pickering
,
ON
L1V 1C3
We will be closed from December 24, 2022 – January 02
Saturday by appointment only