Clearing the Clouds with Leet Meldrew Eye Care
Cataracts occur when the eye's natural lens becomes opaque over time, obscuring your ability to see. A natural part of the ageing process, cataracts can occur to nearly everyone and are most often found in those over 60.
Cataracts can make it seem like you're looking through a frosted or foggy window. You may have trouble performing certain tasks, like reading, driving, or detailed work.
Despite being extremely treatable, cataracts remain the leading cause of blindness in Canada.
Symptoms of Cataracts
When cataracts first start developing, you may not have any noticeable changes to your vision.
However, they will eventually lead to symptoms like:
Blurry, cloudy, or dim vision
Double vision
Decreased night vision
Halos around lights
Sensitivity to light and glare
Film over eyes that will not clear
Frequent changes to eyeglass prescriptions
Fading or yellowing of colours
Causes of Cataracts
Cataracts are most often associated with the natural ageing process, but they have many causes:
Some factors can put you at a higher risk of developing cataracts, including:
Excessive exposure to sunlight
Smoking
Excessive drinking
Obesity
High blood pressure
Managing & Treating Cataracts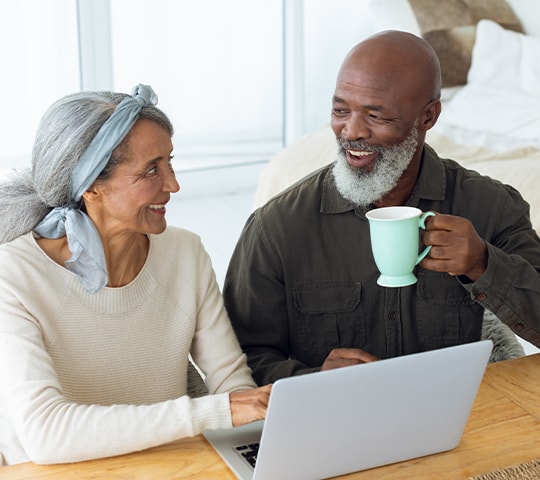 Where to Find Us
You can find us in the professional building on Kingston Road between Orchard Valley Court and Valley Farm Road. Our office is Suite 214, adjacent to the Pickering YMCA Employment and Community Services.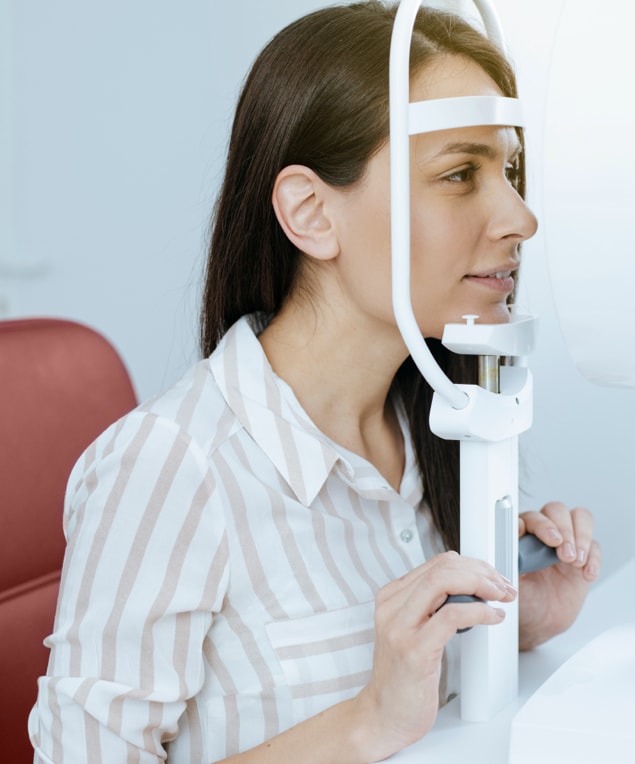 Our Address
1550 Kingston Road
Suite 214
Pickering
,
ON
L1V 1C3
We will be closed from December 24, 2022 – January 02
Saturday by appointment only